Here are some of the best short sleeve shirts for men that you can have in your collection. Warning : This compilation was selected by a bunch of men who wear t-shirts so this list is not in any particular order.
Every person should own at least 1 shirt. A shirt is a necessity in most modern day mens outfits. There are many reasons why someone would want to wear a short sleeve shirt. Throw it on to get the mail or keep it hidden underneath your hoodie or jacket for that extra layer. Wear it around the house or style it with your favorite pair of jeans on a casual night out. Let's look into some subtle sauce to get started
1. Tommy Hilfiger Crew Neck Tee
A simple grey tshirt is great for casual get-togethers with friends. Rock it with a pair of jeans or fitted pants to complete the outfit.
2. Baseball sports jersey 
This item is a great gift for any sports fan. A jersey can be worn to the beach, to parties, and especially sports events. This short-sleeve piece of apparel showcases professional sports teams from all over the world. Check out the Mets Jersey for Pete Alonso and Francisco Lindor
3. California Short Sleeve T-shirt
A forest green t-shirt has many uses in your wardrobe. Wear this as an everyday activewear tee or save it for a special occasion to flex every once in a while. The California shirt is great for both men and women. 
Pro tip: Hey stinky alternate shirts every few days
You never know when you're going to need a white tee. It's good to keep one fresh and handy in case of emergency. This white tee from Pro Era is a classic streetwear piece from a brand we've been following for a long time.
5. Essentials Long Sleeve Tee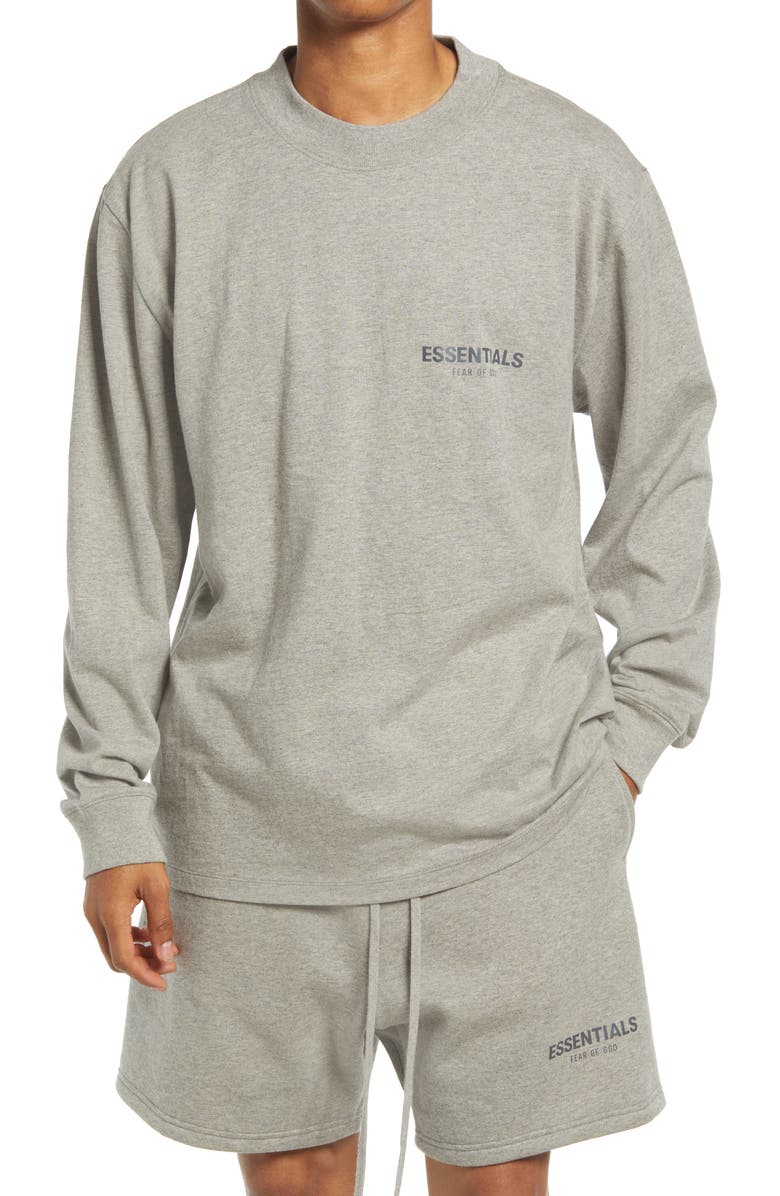 This isn't a short sleeve t-shirt but we'll leave it in here. The Essential FOG has been trending for a while and we're hopping on the trend for this one. We're rocking this in the windy spring/summer nights with shorts or sweatpants.
6. Nike Polo Shirt
Going golfing? A polo shirt is exactly what you need. Pair it with shorts and a pair of nice shoes to complete the outfit. A Polo shirt is also great for outdoor events with the family or friends.
7. Pack of plain tees
This is a simple no thinking item. Throw this on if you're in a rush to still look fresh and on point.  The 5 pack will help you switch shirts when you forget to do laundry.